The Washington Post
Russia-Ukraine war latest updates - The Washington Post
Russia's Vladimir Putin will sign a treaty annexing parts of Ukraine on Friday, as separatist leaders arrive in Moscow and investigations into Nord Stream gas explosions continue.
CNN
'Substantial loss of life' possible in Florida as Tropical Storm Ian now takes aim at South Carolina - CNN
Hurricane Ian's vicious combination of winds, rain and storm surge caused at least a dozen deaths, flooded homes, cut off roadways and left millions of Florida residents without power Thursday.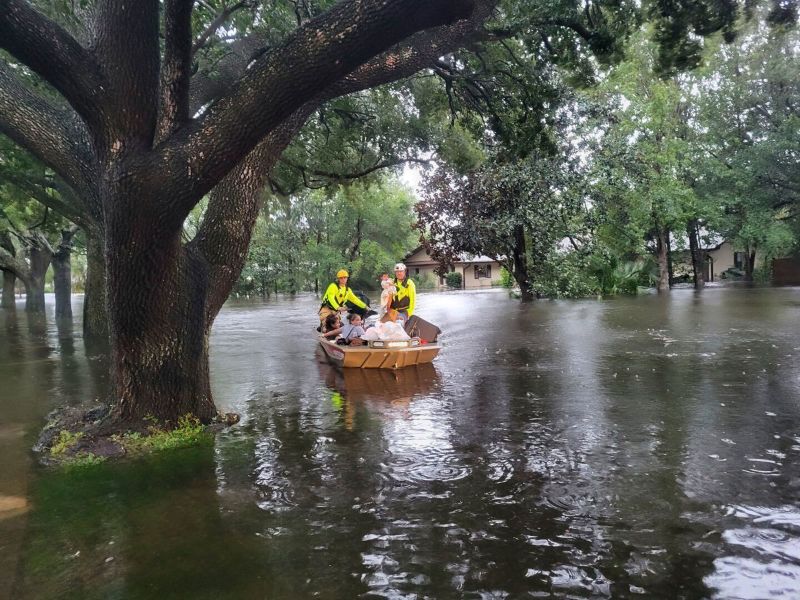 Reuters
Russia says Nord Stream likely hit by state-backed 'terrorism' - Reuters
Russia said on Thursday that leaks spewing gas into the Baltic Sea from pipelines to Germany appeared to be the result of state-sponsored "terrorism", as an EU official said the incident had fundamentally changed the nature of the conflict in Ukraine.
WTVD-TV
Hurricane Ian NC: Gov. Roy Cooper declares State of Emergency for NC ahead of Hurricane Ian's arrival - WTVD-TV
North Carolina could see heavy rainfall and possible flooding and tornadoes on Friday and Saturday
Politico
'This could be the deadliest hurricane in Florida history' - POLITICO
Biden declared a major disaster in Florida as Tropical Storm Ian swept across the state, leaving a path of destruction in its wake.